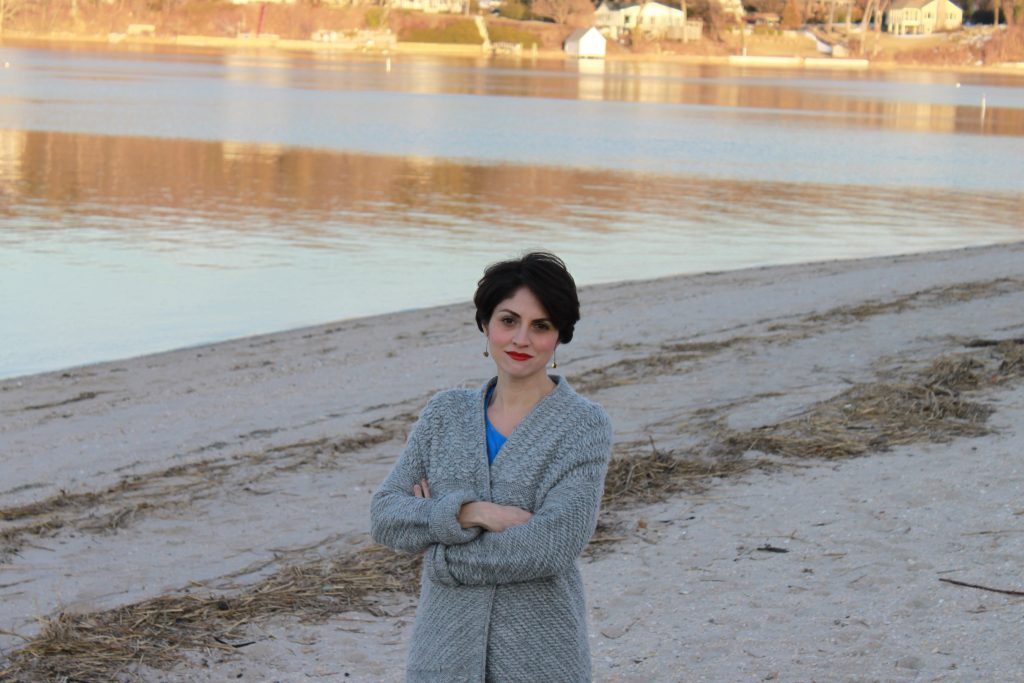 Hi! I'm Kim! I'm a former attorney turned stay-at-home mom to three boys, ages 8, 6, and 5. I learned to quilt by watching my mom (who's hobby was somewhat unusual for where I grew up). Once I was home with my kids and a sewing machine, I, too, began experimenting with fabric. I live with my family in a small town off the Long Island Sound, and I'm the president of my local modern quilt guild. Here's me in a nutshell: My sewing studio is my happy place. My husband is my best friend. My three boys are my greatest joy, and we live in an awesome little town on the water. It's nice to *meet* you!
And for those who might be interested, here is the story of how I became Leland Ave Studios: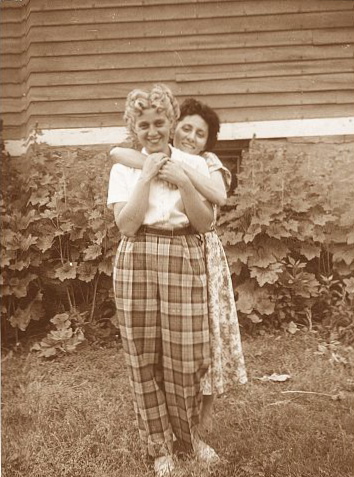 That cute little lady giving out hugs from behind is my grandma. She was both strong and soft at the same time. She raised seven kids, among them, my mom, and they lived in a farm house on Leland Ave in the Bronx. My mom has told many happy memories from her times on Leland Ave. Their family wasn't wealthy from a financial perspective,  but my grandmother cultivated wealth in their love for one another and her willingness to welcome anyone into her home and to her dinner table. Through taking the name Leland Ave, I honor her and all the values that she stood for, and to celebrate the women that my mom and I have become, because of her.