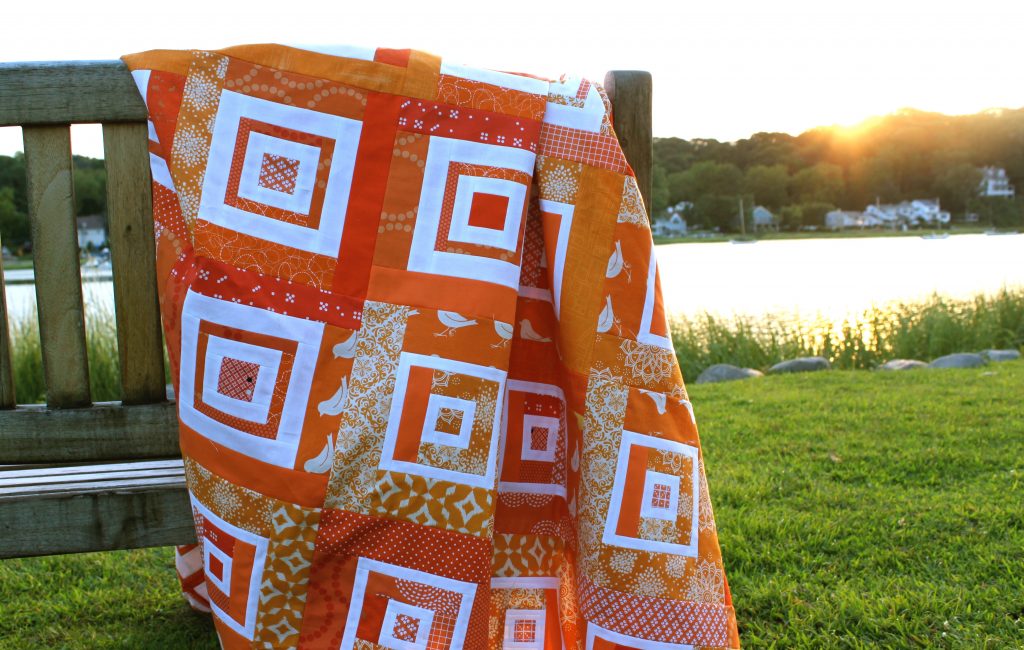 The new year is already into its second month, but my resolutions haven't exactly gotten off the ground yet. It's not that I've given up on them. It's more like, I haven't even started. January is usually a rough month in our house. We inevitably succumb to the winter germs and spend the month under quilts with tissue boxes. Now that we're coming out from under the fog of sickness, I'm returning to my postponed resolutions with a renewed sense of ambition.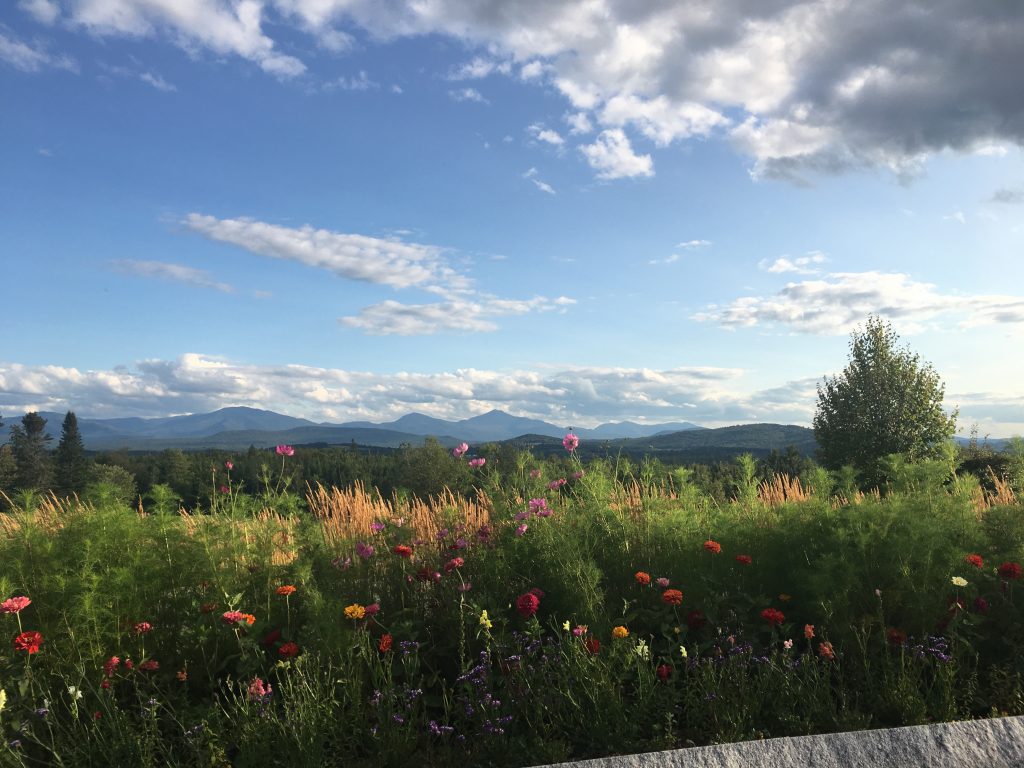 Among the typical plans to sew more, eat less sugar, and go to bed earlier, I would like to incorporate a daily meditation practice into my routine.
Here's a little back story: about a year and a half ago during the warm summer months, my husband and I had gotten into a routine of early morning meditation. Before the kids got up we would brew some coffee and sit outside on our patio chairs in silence as the sun rose. We would set a timer for twenty minutes, plant our feet on the ground and sit with our eyes closed. Some days were easier than others. Some days I would sneak one eye open to grab a sip of coffee and admire the rose-colored sky. Some days I would focus on the sound of the birds and my husband's sips of coffee rather than my breathing or any mantra.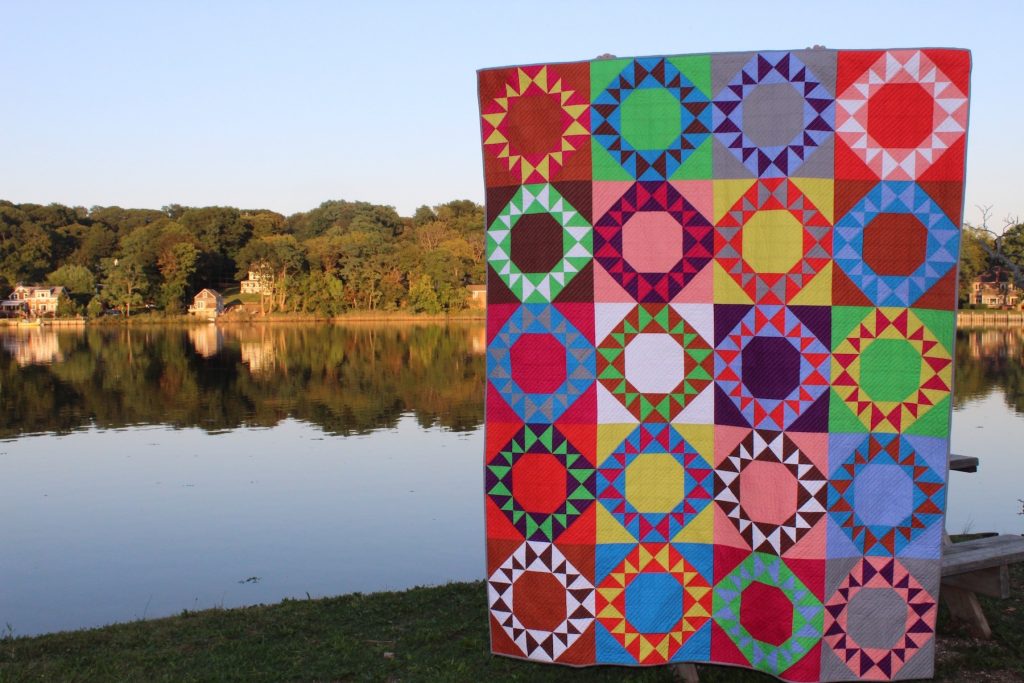 But regardless of whether or not I meditated the "right way", one thing was clear: starting my day with peace and calm made my entire day better. I still look back on that summer and how meditating impacted so many aspects of my life. I was creative (that's when I was working through Lincoln), I was at my ideal weight, and I felt like I was taking care of myself, body and mind. So what happened?
Well, for starters, it got cold and dark. School started and our morning routine changed. And the honest truth is, I am not a morning person. But that is all about to change. Starting this week, I plan to get up an hour earlier to start my day mindfully. I'll report back here to let you know how it's going, whether or not I'm noticing an impact on my creativity, and any other benefits or roadblocks I'm experiencing.
So now, I'd like to know. Do you meditate? If you do, or have ever tried, do you feel like it's made an impact on your creativity or how you approach your art?
If you are currently practicing or would be interested in trying, I'd love to hear from you in the comments. Perhaps we could encourage one another and hold each other accountable?
And if you are interested in learning more, here are a few articles that I found to get you started:
Simple Breathwork Tips to Get You Started
Find the Best Mediation Style for Your Personality
5 Tips for the New or Struggling Meditator
Read This Before You Give Up on Your Meditation Practice