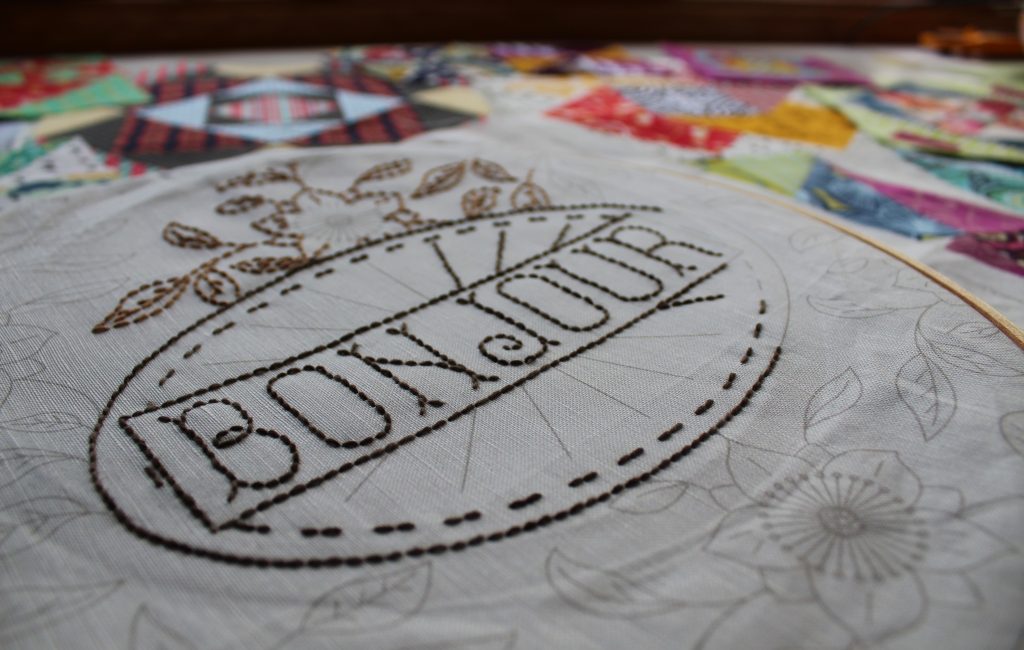 It's funny how the very things that can help us are the things we avoid when we need them most.
Over the past month, life has gotten hectic. The fall sports schedule for the kids has been all-consuming on the weekends. During the week there has been Halloween, Safe Halloween, Halloween parades, booing, and costume parties. The kids have been back-to-back students of the week: which means posters to make, parent visits to school and show and tell projects to share. There's religion to teach, dinners to cook and, well, you get the gist, right? So no sewing has been going on. There's been no time to get it all done, let alone take the time to think about creating.
And yet, it is the best self-care I could give myself in this crazy time of year. For me, quilting is meditation. It is my way of feeling connected to my self, my community and the universe. So why am I letting it feel like another chore on the list instead of the gift that it is?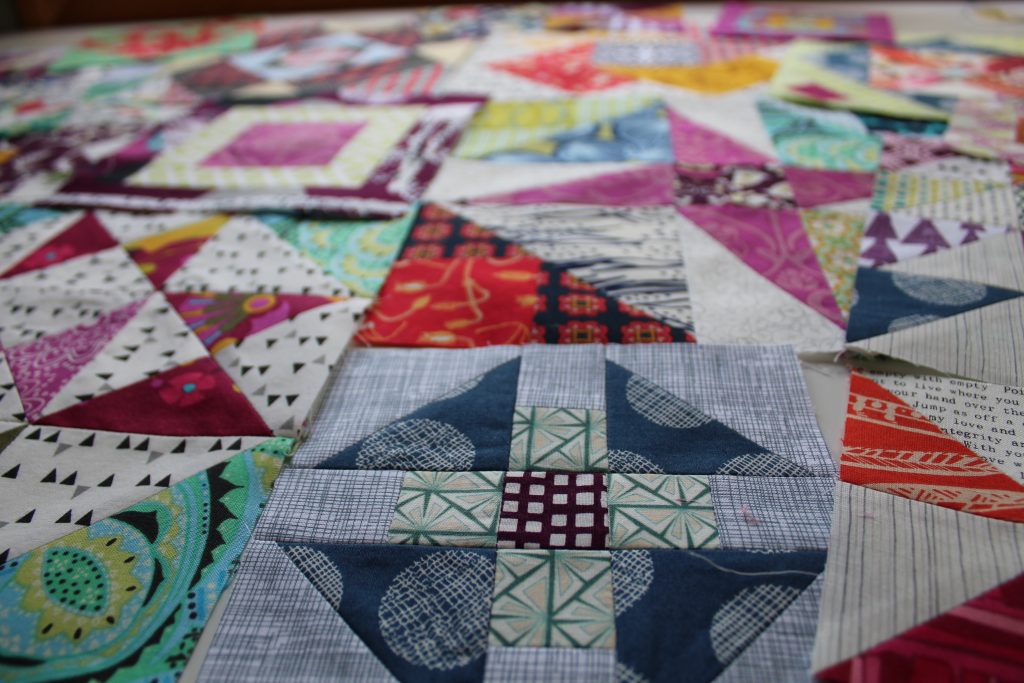 Sometimes I'm just too tired. Whether it's a crazy schedule, hormones, or a lack of sleep, sometimes I just don't do what's best for me. I do what's in front of me. What feels easy. But then I start to feel disconnected. And I know what I need to do.
Today, I will be stepping back into the studio. I will let some of my other responsibilities slide. I will make me and my creativity a priority. I will nurture my spirit with each stitch.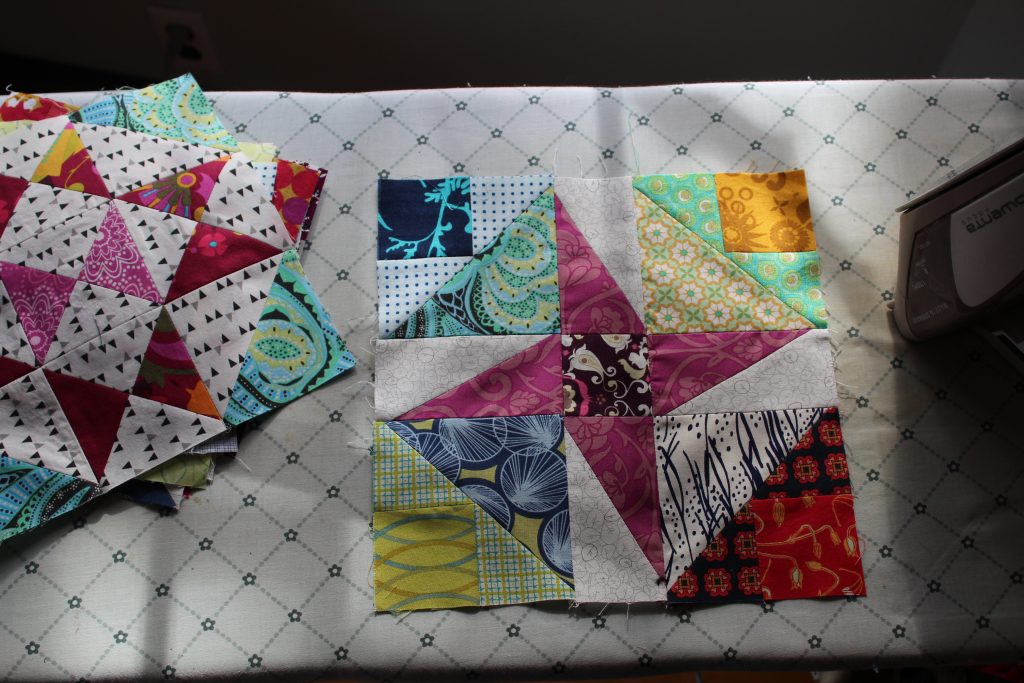 I am thinking that I will ease my way into things with some hand stitching and work on my Gypsy Wife quilt. Sometimes starting with projects that have a defined outcome help get me back in the groove of reclaiming my sewjo.
How do you handle creative time when life's busy-ness gets in the way? I'd love to hear!
SaveSave