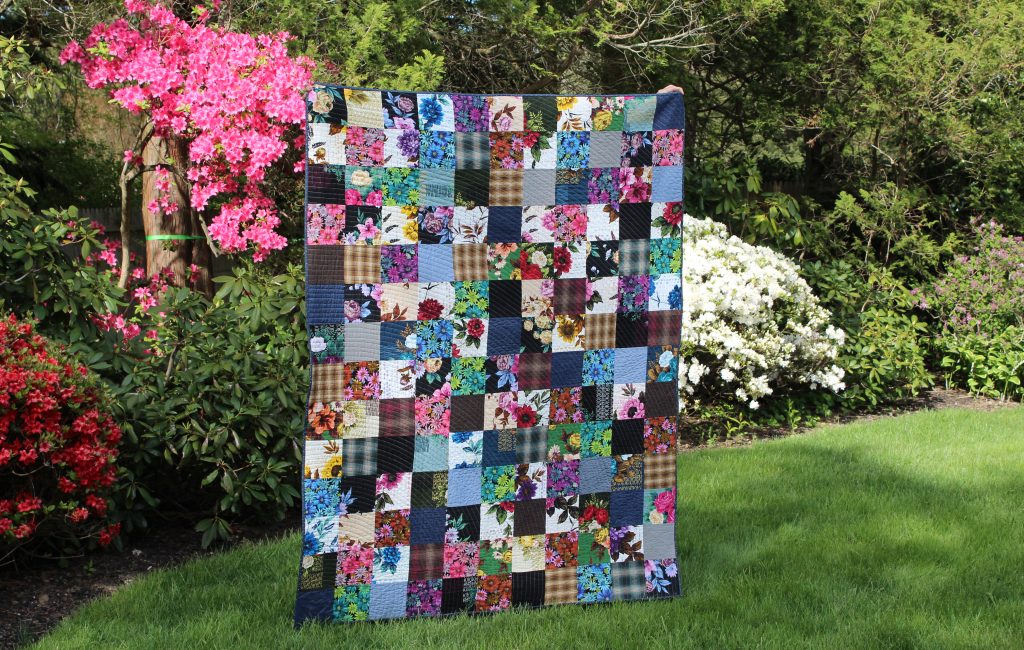 They say it is impossible to understand how much your mother loves you until you become a mother yourself. I quite agree. Before you have a child of your own, if you are lucky enough to have loving and supportive parents, then you know love. But once you have a child of your own, you feel love so deep that it hurts, but in a good way.
Being a mother is like watching an actual, physical part of yourself, existing outside of your own physical body. And not the parts of yourself that you're not too happy with. (It's not like big thighs or cellulite walking around out there, so you could care less about it.) No. It's the parts that you love the most. It's your dreams, it's your spirit, it's your heart.
I've been a mom for officially 8 years, 46 weeks and 4 days. And I can tell you, it only gets harder to watch your heart walking around outside your own body. Especially when that heart starts talking back, making not-so-great choices at school, or doesn't want to kiss you goodbye because his friends on the bus might see. I can only imagine what's to come.
So it makes it all the more important to step back every once and a while and recognize that our own moms went through these very same struggles. With us. And that sometimes it's just our job as mothers to hurt. But once we are able to appreciate that hurt, it deserves to be honored — with a a big ol' quilt!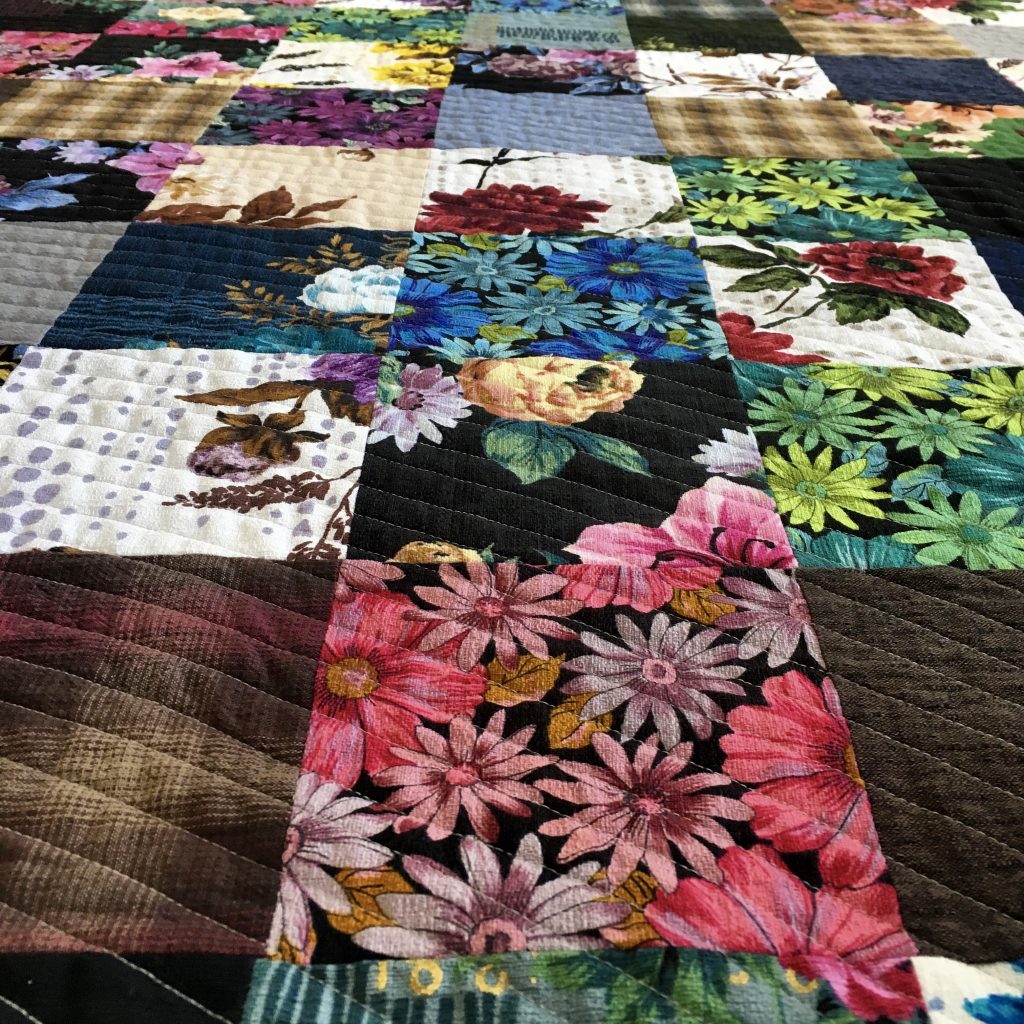 Made with a mix of Outback Wife fabric and chambray, this quilt is both cozy and lightweight at the same time. I chose a simple patchwork for a very simple reason: my mom really loves it. Plus, with the fabric being so special, I wanted it to be the star of the show.
I stitched a heart in the bottom corner and quilted it with curved lines to represent a beating heart — the connection between our lives before we even met.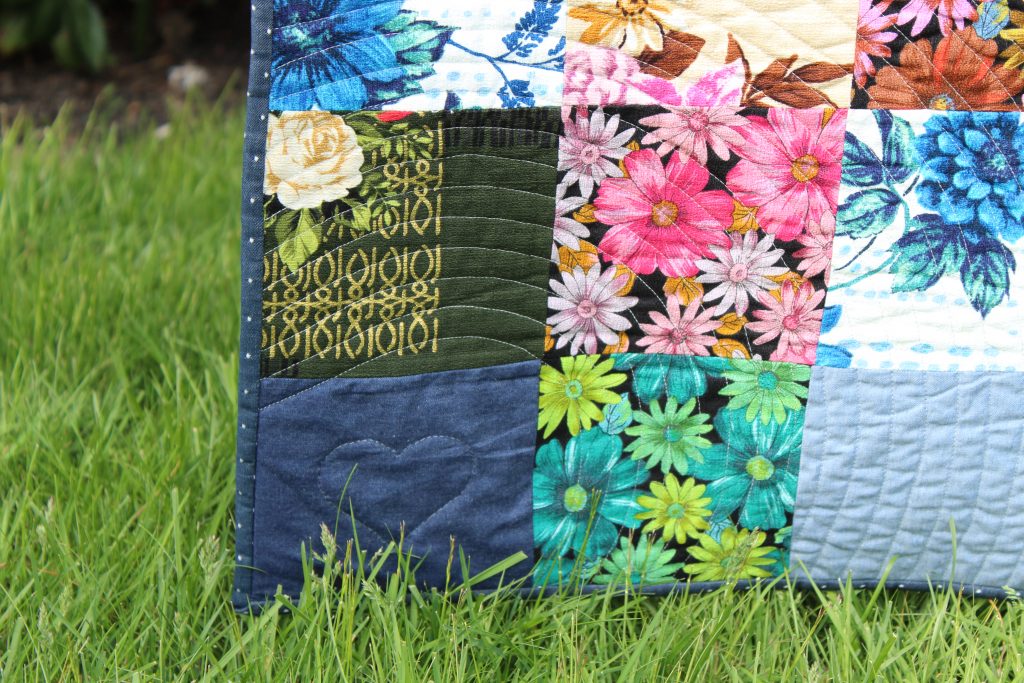 I am grateful to my mom for her endless love. The love that this daughter truly comprehends, now that she is a mother herself.