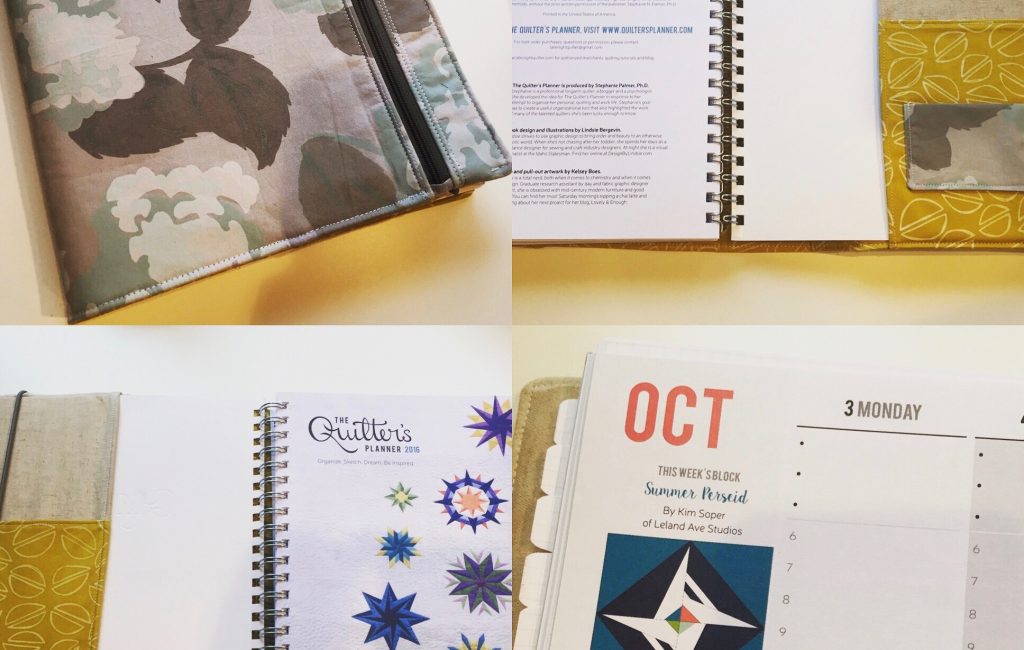 I was wondering if after all these months you'd like to read. . .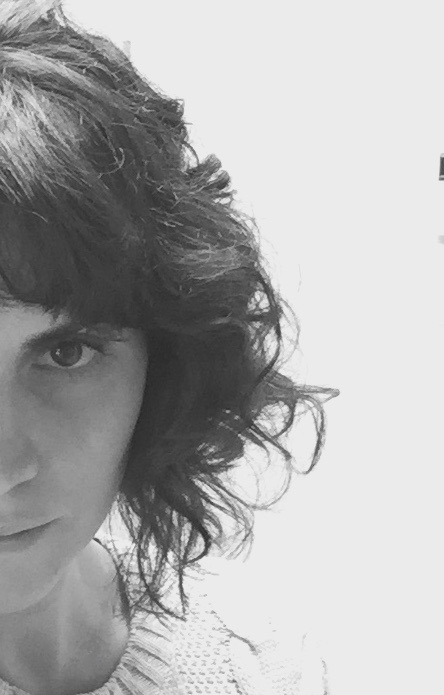 Um, so, hiiiiiii. How are you? How were your holidays? Were they good? I've missed you. I hope (maybe?) you missed me, too? Whatcha been up to? I'll tell you where we've been. We moved! Just a short move, really —  two miles down the road or so. But it took place in that short window of time between Halloween and Thanksgiving. So as soon as we (*ahem* I) got our heads above the boxes, it was time to prepare for the holidays. And before I knew it, I hadn't sewn a thing in months! And, well, this being a sewing blog and all, there's not much for me to talk about when I dont have sewing stuff to share! But I'm hoping to make things happen in 2016. I'm not exactly prepared to make a list of resolutions this year (we see how that ended up last year). But I am ready for whatever 2016 has to bring, and I have a new sewing studio to do it in!
I'll share more as it gets into shape, but for now I'll leave you with a sneak peek that I shared earlier on IG.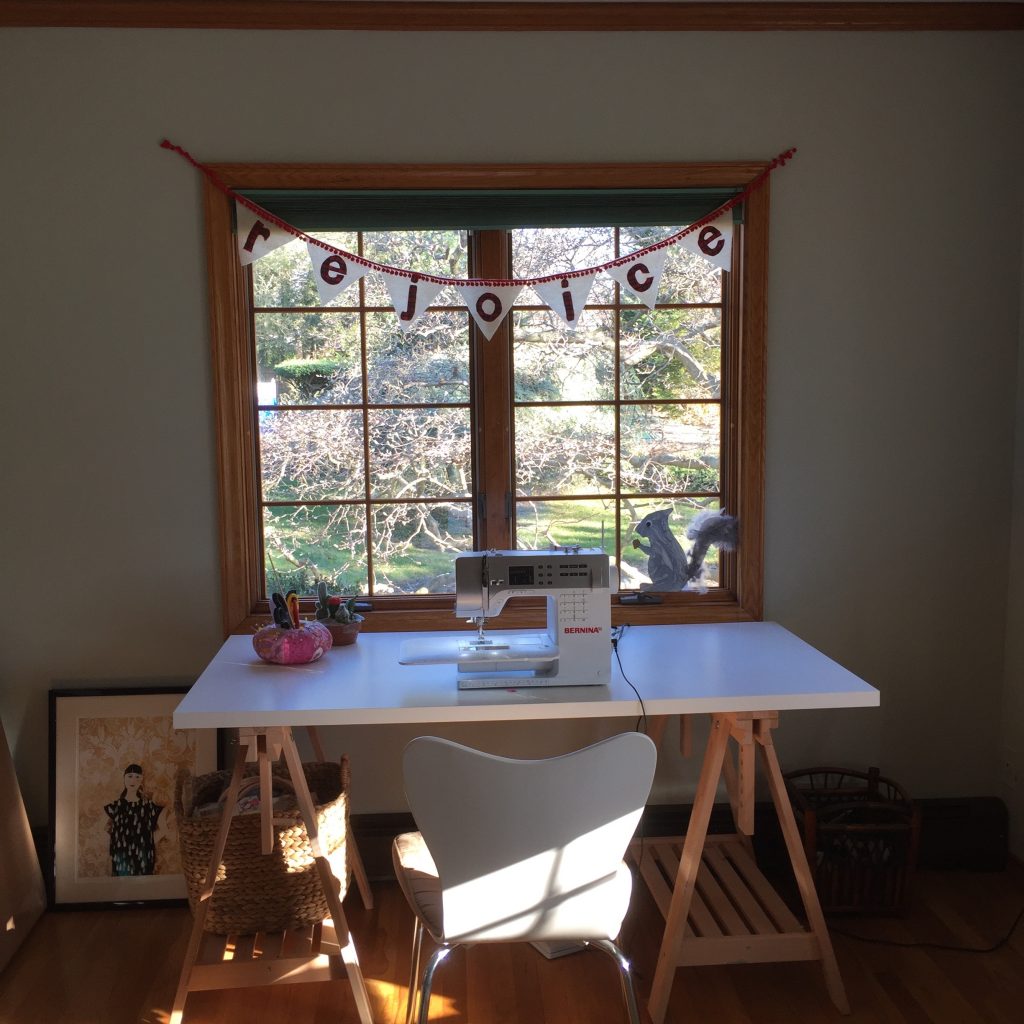 Happy New Year, friends! I hope you'll forgive me for the radio silence. I also hope this transition from 2015 into 2016 finds you in good health, good spirits and looking forward to a beautiful year to come!