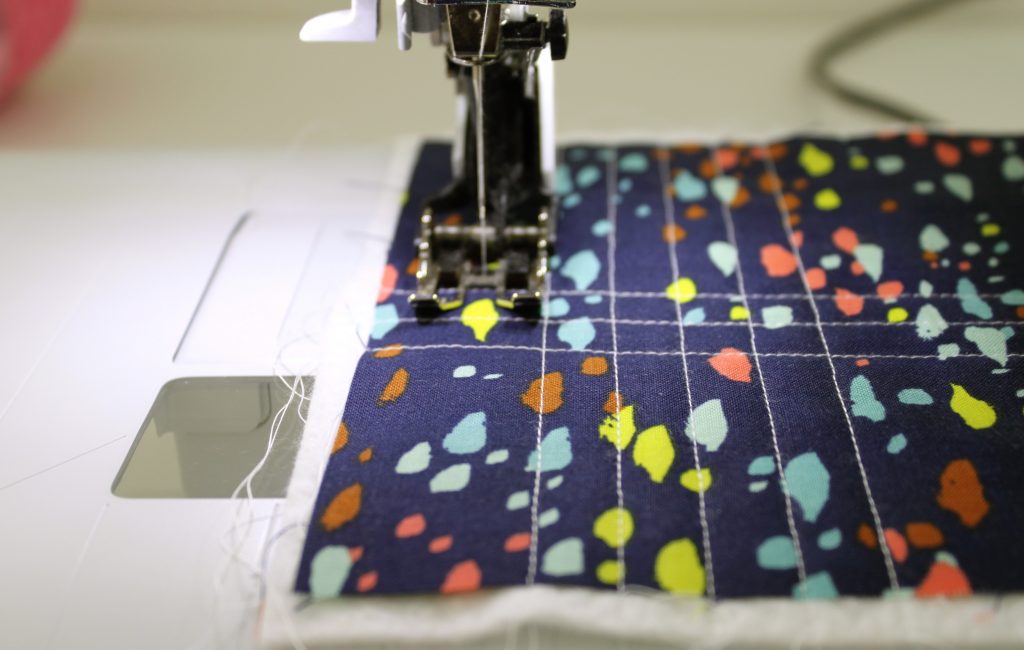 Let's catch up! This week I've been working on the randomest assortment of projects. Let me start by saying it's been raining. A lot.
The biggest work-in-progress, by far, is the creation of a dedicated sewing space for meeeeee! We decided that carving out a spot in the guest room would be the best place for me to set up permanent shop.
We decided this back in July.
Well, this past weekend we made some great headway. I made a simple design wall using this tutorial. My new desk is set up. And my stash is now in the guest room instead of the dining room.
As I cleaned out the closet to switch my stash's location, it was like pulling works-in-progress out of the vault! And it gave me a whole new set of angst after this week's finishes. One was this canvas purse I decided to make (ages ago) with visions of Anthropologie in my head. I bought paints. And then put them all together on the shelf, where they sat for almost a year. So, at this point, I was like, what is there to lose? Either it sits in the closet waiting forever for me to suddenly learn how to paint like an artiste (read that with a French accent), or I whip out the paint brush and see what happens! So I just sort of followed the shapes and forms of a Lullie Wallace print we have and suddenly, it was done! It's not the best, but it's not nearly as bad as I expected! I think it can be kind of quirky and fun if I finish the bag the right way, no? I also happened across this timely post by Radiant Home Studio about waxing canvas fabric. So, I ordered some of that. Serendipity, no doubt!
And finally, I started quilting the LIMOD sampler. More on that another day. I may need your advice. But for now, I am off to practice some yoga — to work on myself — the biggest WIP of all.
Hope you are having a great week so far! Linking up with Freshly Pieced and Sew Fresh Quilts.
ps – sorry for all of the dark photos, but as I said before, the rain and gloom just hasn't stopped!